Atletae Christi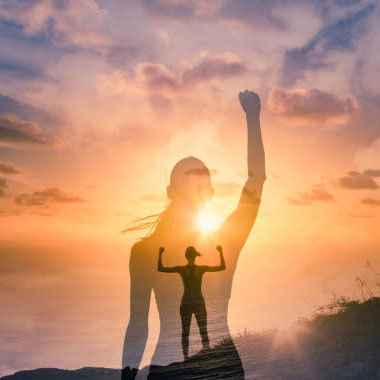 CONTACT INFORMATION
Luis Corona
---
Anakary Castillo
Atletae Christi is a lay and priestly organization founded in Caracas, Venezuela, in 2000 by Monsignor Rafael María Febres-Cordero. It is oriented to assist families and individuals in their formation and Christian participation.
Promotes and supports the parishioner in the practice of prayer. You can contact us to participate or request our support to perfect your spirituality through various prayers.
Its members meet in fraternities where they share their Christian formation and reflections on the Holy Scriptures for their Christian growth in the search for personal and collective Holiness, emphasizing the practice of Eucharistic Adoration and the daily prayer of the holy rosary.
The meetings take place in Spanish.
Couples for Christ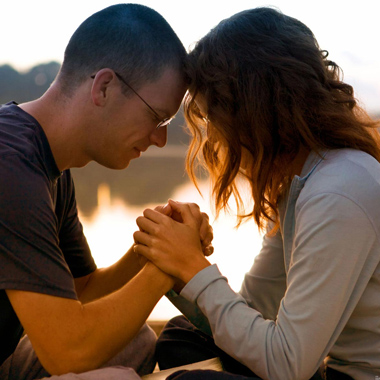 CONTACT INFORMATION
Justo Estrada
Couples for Christ Global Mission Foundation, Inc., is a Catholic organization intended for the renewal and strengthening of Christian family life. The members have committed themselves to the Lord and to one another so that they may grow in maturity as men and women of God and fulfill their primary vocation of raising up families under the lordship of Jesus Christ and for the services of the Kingdom of God.
Emmaus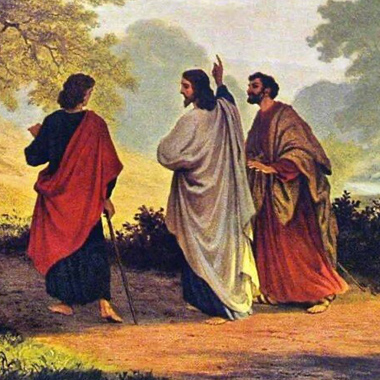 The Emmaus Retreat is a wonderful opportunity for all, brothers and sisters in Christ, to change their lives by getting closer to our Savior and experiencing His endless love towards us. Come, and walk with us by Jesus' side in this unforgettable journey.
Retreats in English accept portuguese speaking retreatants, as long as they can understand English.
For more information at www.skdemmaus.org
Entretiempo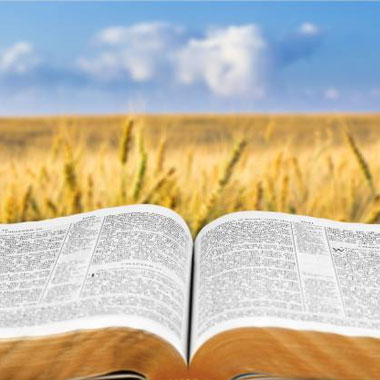 CONTACT INFORMATION
Veronica Pafumi
---
Julio Ardiles
Marriage and Family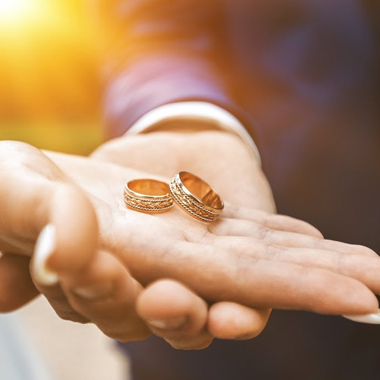 CONTACT INFORMATION
Vicente Miralles
---
Maria Angelica Valencia
Couples meet to strengthen the bonds of marriage and family. Counseling for 'Individual Couples' can also be provided when needed. Meeting will be announced in the bulletin. Also holds an Annual Retreat.
Neocathecumenal Way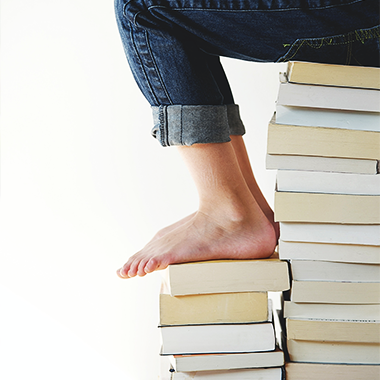 CONTACT INFORMATION
Arminio & Alexandra Gonzalez
Saint John Paul II defined the Neocatechumenal Way as an itinerary of Catholic formation, valid for our society and for our times, a catechumenate at the service of the Bishop to implement in the parishes the Christian initiation and an ongoing education in faith, since, as the catechism of the catholic church states, "By its very nature infant Baptism requires a post-baptismal catechumenate. There is a need not only for instruction after baptism, but also for the necessary flowering of baptismal grace in personal growth".
Padres y Madres Orantes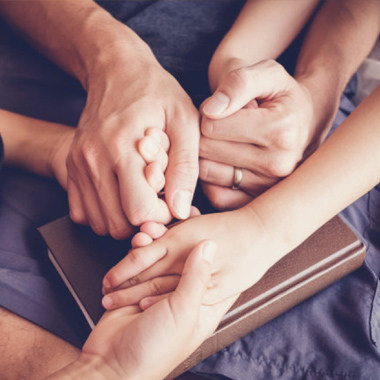 CONTACT INFORMATION
Fernando and Reina Marquez
Parents praying for their children and all children of the parish.
Adoration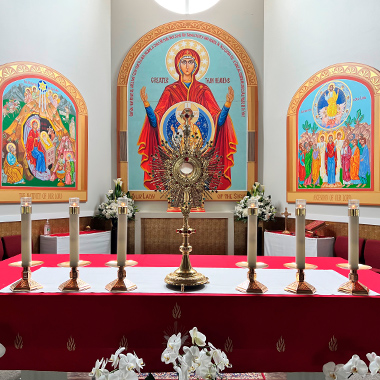 CONTACT INFORMATION
Nareen Jimenez
---
Maria Monica Montiel
---
Douglas Parra
Perpetual Adoration Chapel
24 Hours a Day. 7 Days of the Week
Adoration of the Blessed Sacraments with Songs
Thursdays from 10:00am to 11:00am at the Church
Holy Hour of Adoration of the Blessed Sacrament
Thursdays from 8:00pm to 9:00pm at the Church
Capilla de Adoración Perpetua
24 horas al día. 7 días de la semana
Adoración al Santísimo Sacramento con Cantos
Jueves de 10:00 a 11:00 en la Iglesia
Hora Santa de Adoración al Santísimo Sacramento
Jueves de 8:00pm a 9:00pm en la Iglesia
Share with Jesus in prayer: This is a personal invitation from Jesus to you!!! – Our Chapel is open for adoration 24/7. Jesus awaits for you in this Sacrament of his love. Click here if you are interested in sharing an hour with Jesus.
Prayer and Life Workshops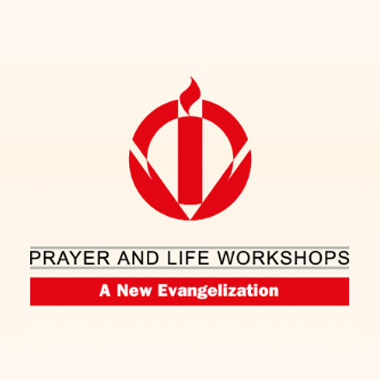 CONTACT INFORMATION
Veronica Rubio
The Prayer and Life Workshops (PLW) are a new form of EVANGELIZATION. More ALIVE and with a POSITIVE vision. It's a more vibrant and active presentation of Jesus, which possesses a greater ADAPTATION to the necessities of TODAY'S SOCIETY and what people really need.
It is based on LOVE and what this is capable of doing, not on fear nor on punishment.
This is why we say with great conviction that the Prayer and Life Workshops are an answer to today's world...
Ignacio Larrañaga, Capuchin, Franciscan Priest, native of Spain, has developed a widely motivating and evangelizing work for more than 30 years in Latin America, North America and Europe. He is the Founder of the Encounters - An Experience of God, which began in Brazil in 1974, and of the Prayer and Life Workshops which date back to 1984.
Retreats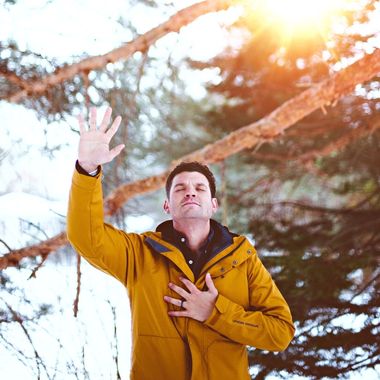 CONTACT INFORMATION
José Parra
Rosary Makers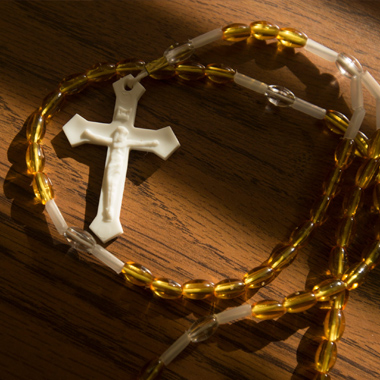 CONTACT INFORMATION
Silvia Cienfuegos
Meetings
Every Wednesday at 9 am to pray and make rosaries.
Learn how to string beads together to make rosaries for distribution to the parish and missions. Work at home and choose your own time.
Schoenstatt Movement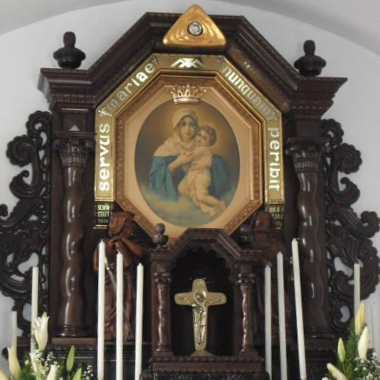 CONTACT INFORMATION
Carlos & Carolina Pulido
Schoenstatt is an International Movement within the Catholic Church. It is a place of grace, a movement of holiness, and a way of life. Schoenstatt's goal is to aid in the moral and religious renewal of the individual and family life through a lived Covenant of Love partnership with the Blessed mother.
Small Christian Communities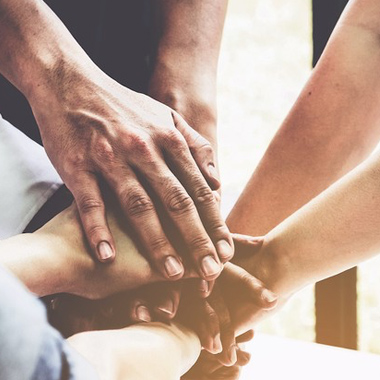 CONTACT INFORMATION
Hussein El Fakih
Meetings
Most groups meet weekly for 1 hour 30 minutes in the home.
Parish evangelizing ministry which is scripture based. Small groups meet to enrich your relationship with Jesus, share Jesus with others, minister to others, give and receive support, and deepen catholic identity.
Teresitas de Maria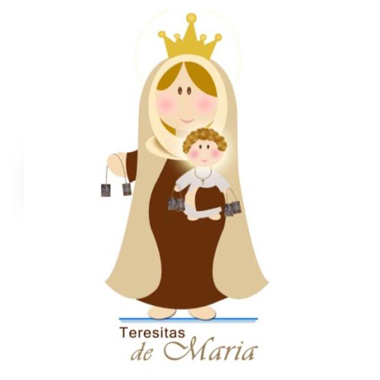 CONTACT INFORMATION
Mariandrea Suarez
Meetings
Every Thursdays at 9:30 am.
Various members homes and pray the rosary for the intentions of group and the parish. They also study the life and works of Saint Therese of Avila biweekly and other doctor saints of our Carmelite Spirituality.