Bible Study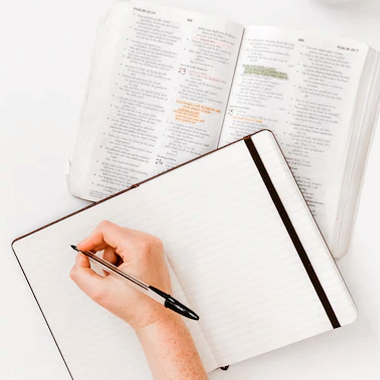 CONTACT INFORMATION
Carlos Sanchez
Meetings
Every Monday at 8:00pm.
Our Bible study is on-going and requires no previous experience. Parishioners are welcome to join at any time. All that is needed is the desire to grow spiritually by studying God's Holy Word with others.
Children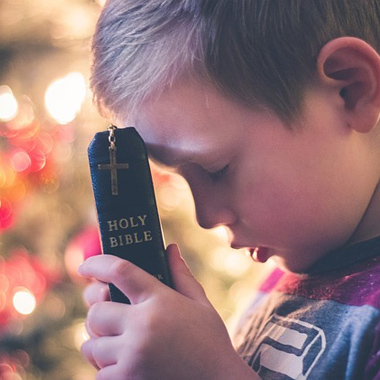 CONTACT INFORMATION
Hedalys Anton
Meetings
Classes meet weekly during the school year for 1 hour and 15 minutes.
Share your faith with young children and teens who are preparing to receive their sacraments and increase their knowledge of the catholic faith.
Compass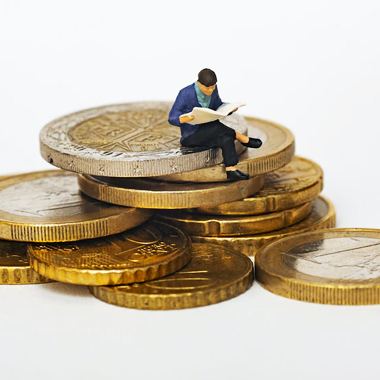 CONTACT INFORMATION
Hugo Álvarez
---
Iris Sánchez
Compass Catholic Ministry teaches biblical financial principles and to that effect uses the Bible and the Catechism to help people put their finances in proper perspective and become good stewards of the much or little that God has entrusted to us.
Compass is a six-week program in which we discover how God teaches us how to use not only the material goods He gives us, but also the talents we possess.
The Bible has over 2,500 verses on how to manage money and possessions.
About 15% of Jesus' parables talk about managing money and possessions.

Everything we need to know about money can be found in the Bible;
it tells us how to work, earn, spend, save, give, invest, and get out of debt.
Mission
To inspire individuals and families to unite their faith and finances by providing information and tools, illuminated by our Catholic faith, allowing them to become financially unburdened and able to say "yes" to God's call.
Vision
To transform the world by equipping Catholics to put their faith into action using their finances to carry out and continue the work of Jesus Christ on earth.
Faith Formation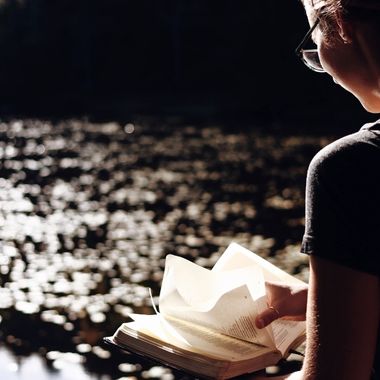 CONTACT INFORMATION
Hedalys Anton
We offer a continuous program for students from first grade through Confirmation. Curriculum is based on Scripture, Roman Catholic doctrine, prayer, traditions, and principles in an age-appropriate setting. The effectiveness of our program is dependent upon respect and cooperation between the students, parents, and catechists.
The curriculum implemented is conformity with the Catechism of the Catholic Church and has been approved by the United States Conference of Catholic Bishops.
RCIA – Adults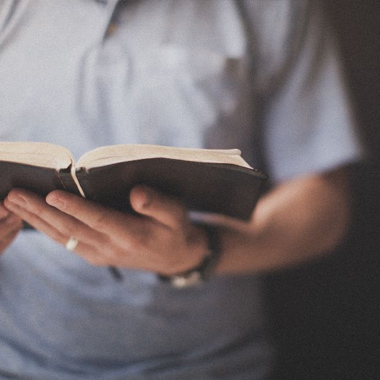 CONTACT INFORMATION
Hedalys Anton
Meetings
Every Monday (September through Easter)
For all those interested in becoming Catholic and for adult Catholics who have never received the Eucharist or been Confirmed.
Registrations during summer months.