Communication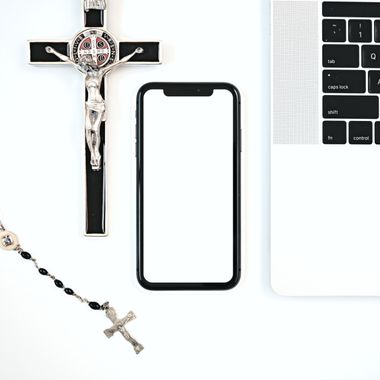 CONTACT INFORMATION
Vicente Tanasi
Empanadas & Tequenos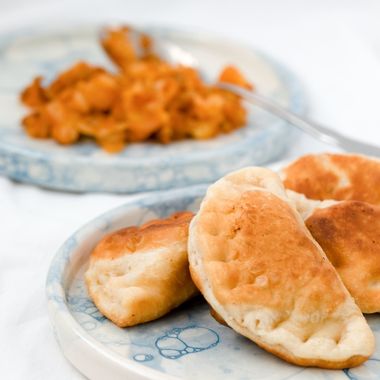 CONTACT INFORMATION
Gustavo Rondon
Female Youth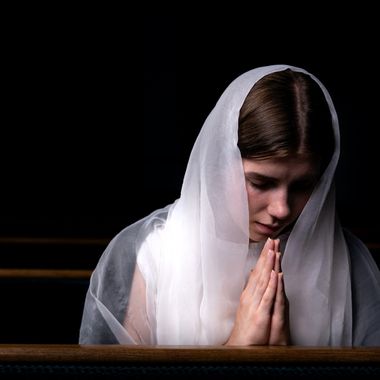 CONTACT INFORMATION
Fabiana Casteigts
---
Marina Lopez
Hospitality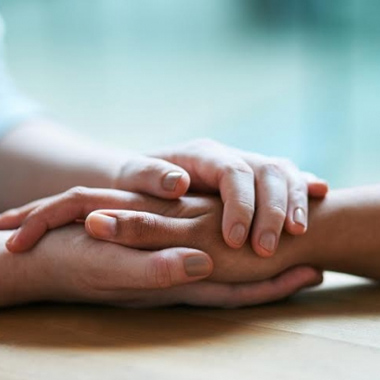 CONTACT INFORMATION
Jean Haddad
Provide coffee, juice and donuts after mass or food and beverages for special events.
Knights of Columbus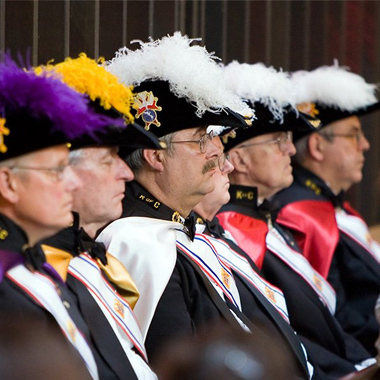 CONTACT INFORMATION
Elias Perez
Catholic men's fraternal organization open to men who are Catholic and at least 18 years of age. This service organization embraces the principles of charity, unity, fraternity, and patriotism. Our local council is looking for good men, dedicated to their faith, who want to support their church, youth, families, and community.
For more information: www.skdknights.org
Public Relations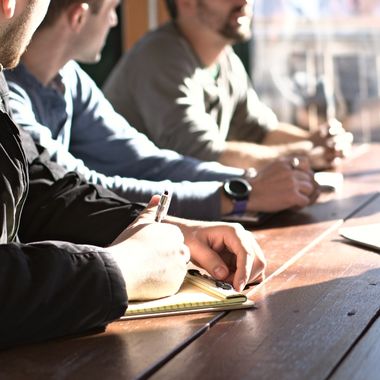 CONTACT INFORMATION
Jean Haddad
Senior Women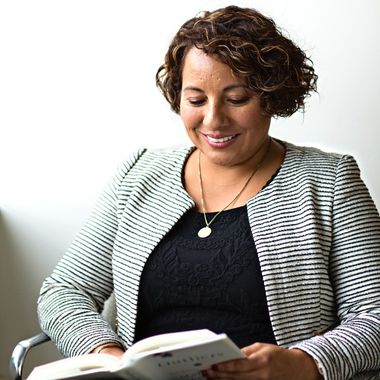 CONTACT INFORMATION
Maritza Mena
This group creates a space for companionship and reflection where we can share our experiences and socialize with people of our age.
Stewardship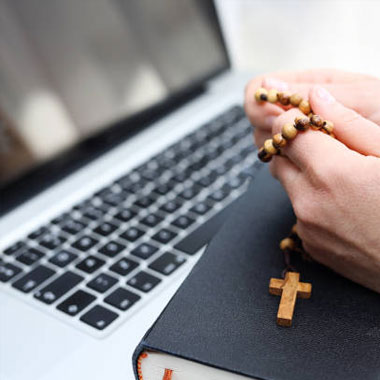 CONTACT INFORMATION
Gorette Gonçalves
Vocations Chalice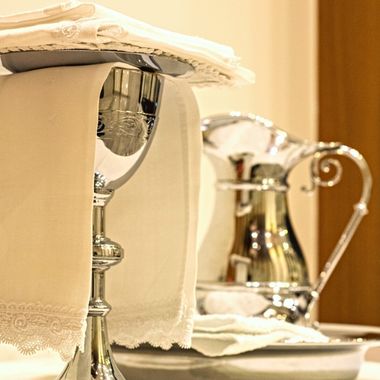 CONTACT INFORMATION
Carlos & Carolina Pulido
Young Adults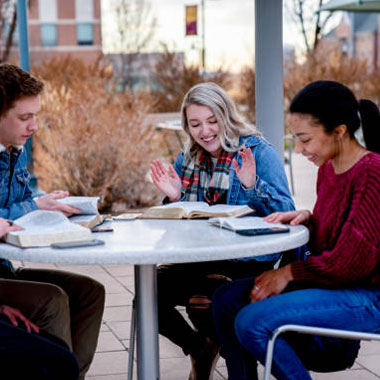 CONTACT INFORMATION
Juan Sanchez
Meetings
Every Sunday from 8:00pm to 9:30pm.
Youth Ministry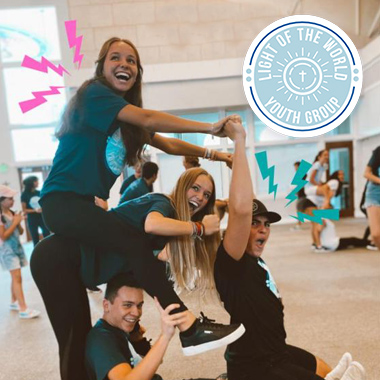 CONTACT INFORMATION
Adriana Santizo
---
John Hays
Meetings
Every saturday in the portable.
Middle School: 3:00pm - 4:30pm
High School: 5:00pm - 6:30pm
Young Adults: 8:00pm (Sundays)